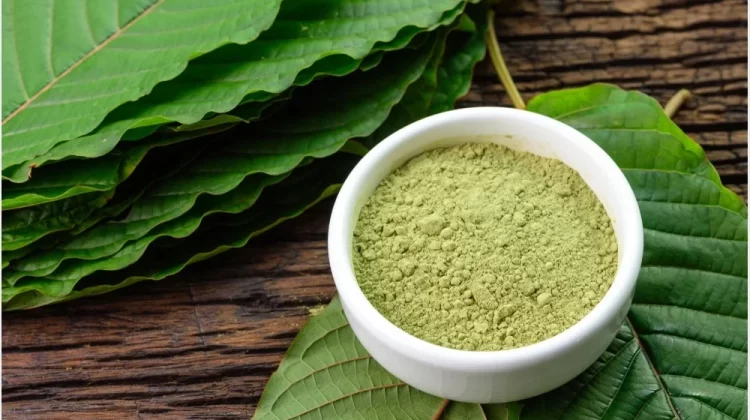 Kratom is a tree native to Southeast Asia that has been used for centuries for its medicinal properties. Kratom contains compounds called alkaloids, which interact with receptors in the brain to produce various effects.
Here are some ways that kratom may be useful:
Pain relief: Kratom has been traditionally used for its analgesic properties, and many people use it to manage chronic pain.
Anxiety and depression: Kratom has been used as a natural remedy for anxiety and depression. Some studies have suggested that kratom can help reduce anxiety levels and improve mood.
Opioid withdrawal: Kratom has been used as a natural remedy for opioid withdrawal symptoms. Its alkaloids interact with opioid receptors in the brain, which can help reduce cravings and alleviate withdrawal symptoms.
Energy and focus: Kratom can act as a natural stimulant, providing an energy boost and enhancing focus and concentration.
Sleep aid: Kratom can have sedative effects in higher doses, making it useful as a sleep aid for those who struggle with insomnia.
It's important to note that kratom is not approved for medical use by the FDA, and its safety and effectiveness are still being studied. Kratom can also have negative side effects, including nausea, constipation, and addiction, especially with long-term use or high doses. If you're interested in using kratom, it's important to do your research and talk to a healthcare professional first.
How Kratom Works
Kratom contains a variety of alkaloids, which are chemical compounds that interact with receptors in the brain and other parts of the body. The two primary alkaloids in kratom are mitragynine and 7-hydroxymitragynine.
When consumed, these alkaloids bind to opioid receptors in the brain, which can produce pain relief, sedation, and a sense of well-being. However, unlike opioids such as morphine or heroin, kratom's alkaloids do not appear to depress respiration or cause the same level of physical dependence.
In addition to opioid receptors, kratom alkaloids also interact with other receptors in the brain, including adrenergic, serotonergic, and dopaminergic receptors. These interactions can lead to the stimulation of the sympathetic nervous system, which can increase energy levels and improve focus and concentration.
Kratom also appears to affect the levels of neurotransmitters in the brain, such as serotonin, dopamine, and norepinephrine, which can impact mood, appetite, and other bodily functions.
However, the precise mechanisms by which kratom works are still being studied, and the plant's complex interactions with the body may vary depending on the specific strain, dosage, and individual using it.