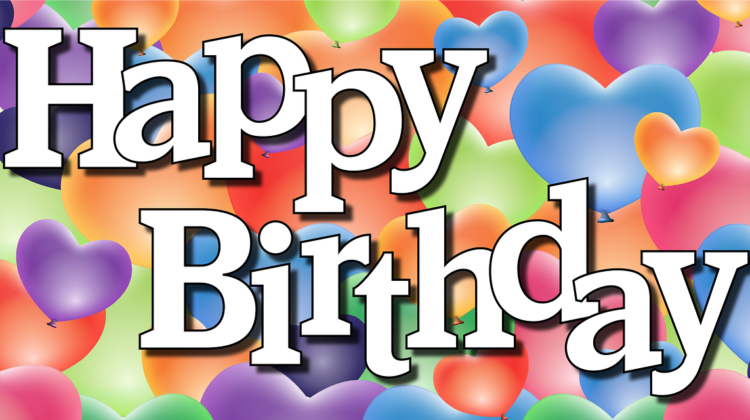 There are many ways to celebrate your father's birthday, and the best way will depend on your father's personality and preferences. Here are some ideas that you could consider:
Plan a family dinner: If your father enjoys spending time with his family, consider organizing a dinner with his favorite meal and dessert. You could cook at home or book a table at his favorite restaurant.
Gift-giving: A thoughtful gift can be a great way to show your love and appreciation for your father on his birthday. Consider getting him something he has wanted for a long time or something that reflects his interests or hobbies.
Plan a surprise party: If your father likes surprises, you could plan a surprise party with his friends and family. It could be a small gathering or a big party, depending on what your father would prefer.
Plan a fun activity: Depending on your father's interests, you could plan a fun activity such as going to a sporting event, going to the movies, or going for a hike or bike ride. You could also plan a day trip to a nearby attraction.
Make a photo album or video: If your father enjoys sentimental gifts, consider making a photo album or video with pictures and memories of your time together. You could also include messages from family members and friends.
Spend quality time: The most important thing you can do on your father's birthday is to spend quality time with him. Whether it's doing something fun together or just spending time talking and catching up, your father will appreciate the time and effort you put into making his day special.
Remember, the most important thing is to make your father feel loved and appreciated on his special day.