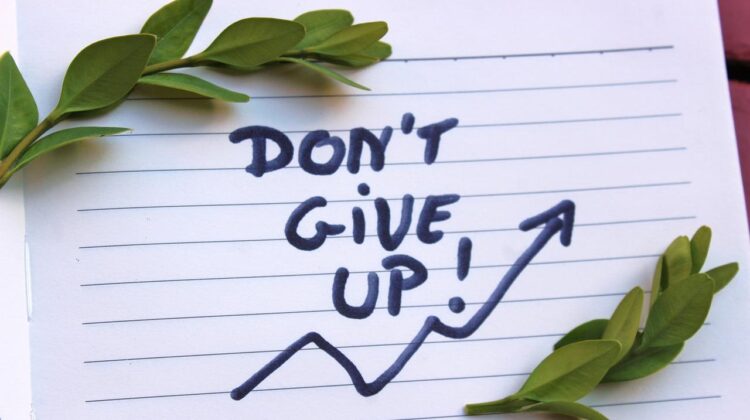 Never give up attitude is essential to achieve big goals. here we have listed several quotes about never give up approach and and never die attitude.
William James quotes that be always positive "Act as if what you do makes a difference. It does."
One quote about Never give up is best which says "Just because someone stumbles and loses their path, doesn't mean they're lost forever."
While doing some work you may need to adjust the plans depending upon new circumstances, but you never give up and keep on marching toward success. "I can't change the direction of the wind, but I can adjust my sails to always reach my destination." —Jimmy Dean
Keep you motivated all the time until you get success, that is why Theodore Roosevelt said, "Believe you can and you're halfway there.".
Keep repeating that you can do it, and at last you will end up saying "I did it".
"I think I can. I think I can. I think I can. I know I can." —Watty Piper
It is all about mind set, if our mind set is positive then we will have a positive attitude and we will be self motivated from beginning to end.
"It is our attitude at the beginning of a difficult task which, more than anything else, will affect its successful outcome." —William James